TruGround® Conductive Primer


A patented formulation that enables what was, until now, not possible: A truly reliable Electronic Leak Detection (ELD) test for conventional roof assemblies.
TruGround® Conductive Primer provides the required conductive substrate DIRECTLY below the membrane to ensure valid ELD testing per ASTM D8231-19.
Download the Brochure for TruGround® here
Download the SDS for TruGround® here 
Download an overview of TruGround® here
There is a lot of confusion and myths regarding testing conventional roof assemblies using Electronic Leak Detection. Here is a TECHNICAL NOTE to help clear up the confusion.
Other conductive mediums such as the Vector Mapping Grid (VMG), is often placed incorrectly below the coverboard or insulation.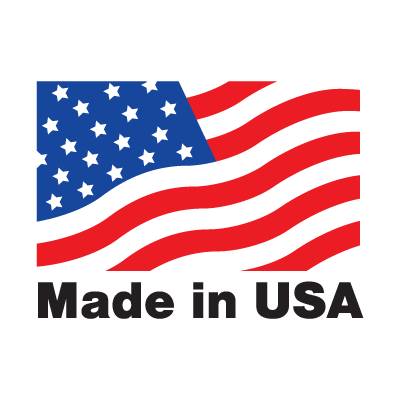 UL Listed & FM Approved
Made in the USA
Provides the required conductivity per ASTM D8231-19 for valid ELD testing on conventional roof assemblies, including black

EPDM

Compatible with high voltage and low voltage ELD methods
Chemically and mechanically compatible with fully-adhered, mechanically attached and torch-down membrane systems
Less than 30-minute dry time under normal conditions
Retesting can be performed for the life of the membrane, should a breach occur at a later date
Non-reflective, flat black to ensure complete coverage
Water-based (non-flammable & solvent-free)
Low VOC, meets Southern California's strict emissions control requirements for primers
Roll, spray, or pre-apply to cover boards, insulation or wood
Easily applied to transitions and details where other conductive mediums cannot be used
Each 5 gallon pail covers approximately 1250 square feet on most common roofing coverboards.  Porous substrates such as wood reduces the coverage rate
DIRECTLY BELOW THE MEMBRANE