INTEGRISCAN: SUPERIOR MEMBRANE INTEGRITY ELECTRONIC TESTING SERVICE FOR VERTICAL & HORIZONTAL MEMBRANES – AND NOW BLACK EPDM!
Whatever the surface deck, IntegriScan electronic testing service by Detec
ensures that the waterproof membrane on your roof,
green roof or plaza deck is dry and water-tight.

PERMASCAN: PERMANENTLY EMBEDDED 24/7 ELECTRONIC LEAK DETECTION AND MOISTURE MONITORING SYSTEMS FOR INVERTED AND CONVENTIONAL ROOFING ASSEMBLIES
Embedded electronic leak detection and moisture monitoring systems designed specifically to minimize disruption to both the membrane assembly and the overburden, and to ensure the longest possible service life for your waterproof membrane.
"Proactive team on site to find solutions for issues. Excellent service and professionalism."

Jimmy Dubeau, Project Manager, Construction Bertrand Dionne Inc.

"Highly recommended for those tough, hard to solve leak problems."

Frank DeVita, Superintendent of Buildings and Grounds, Simon Fraser University

By utilizing IntegriScan, even in the wet winter months the contractor was able to correct any small water related issues before they became expensive problems later."

Darrrel Jensen, Architect, Jensen Group Architects, Inc.

I would highly recommend Detec to anyone who is seriously interested in looking for ways to promote the efficiency and life span of their buildings.

John Crean, Housing Manager, Victoria Cool Aid Society

As much as we like to think that we have solved the problems of leaky buildings, my experience tells me otherwise.

Don Empey, Building Science & Forensics Consultant, AMEC Earth & Environmental, Inc.

"Detec's PermaScan system met all the requirements of the project. All of the parties involved agreed that it paid for itself in the flood test alone."

Tim Moffett, Project Manager, Walsh & Forster
ELD Done Right.
Don't accept an Electronic Leak Detection specification just because it's there. You'll be shocked by how different and much more reliable we are than other methods.  Get the Spec>>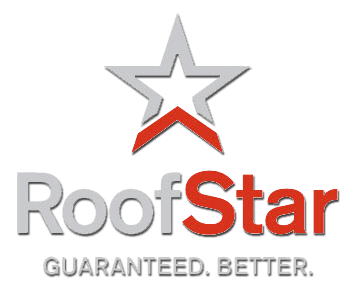 The Speed You Need.
Better conductance combined with a mobile platform testing area means the quickest, most accurate assessment possible of your waterproof membrane, ensuring you stay on schedule.